Sarah Bolton's Nine Year Anniversary!
Sarah Bolton (Dental Nurse) has been part of the team for 9 years this week. Sarah and Rachel (Orthodontist) are a brilliant team - looking after our patients.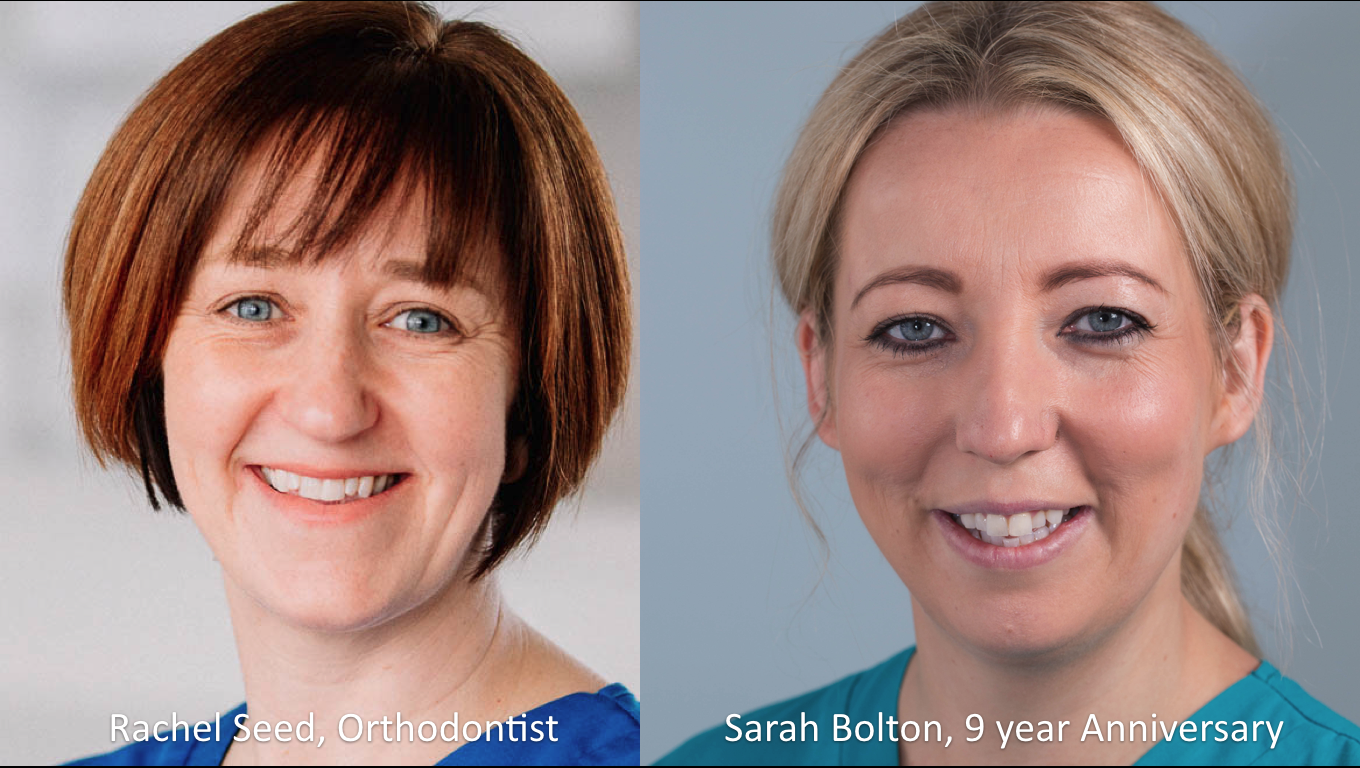 Congratulations to Sarah Bolton (Rachel's dental nurse) who has been part of the practice for nine years. They make a superb team looking after our patients who are having orthodontic treatment (straightening teeth). Here's to many more years! We want to say a massive thank you to our referring dental colleagues who continue to support the practice over the past 13 years. Thank you!