Congratulations to Sarah who has just passed her BDA Certificate in Dental Radiography!
Sarah has just passed her British Dental Association Certificate in Dental Radiography with an amazing grade A! This means that she is able to take x-ray pictures for our patients at the practice. We are delighted that all of her hard work over the past 12 months has paid off - Well done.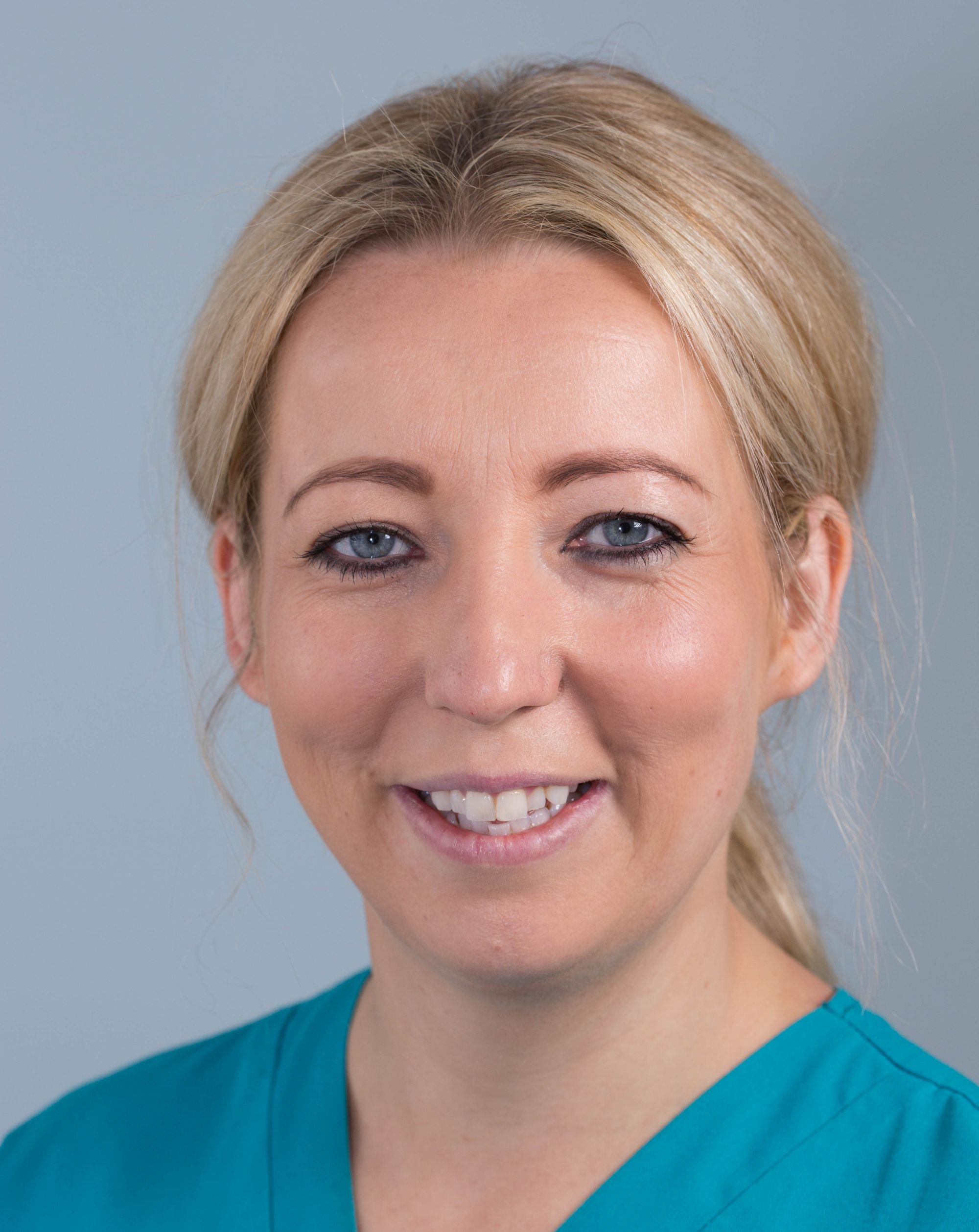 Both Sarahs at the practice have passed this examination approved by the British Society of Dental and Maxillofacial Radiology, and the Society and College of Radiographers.