Our referral practice has been seeing patients for 12 years since September 7 2007
Finlay and Claire saw their first patient 12 years ago on Friday 7th September 2007 and have worked together ever since.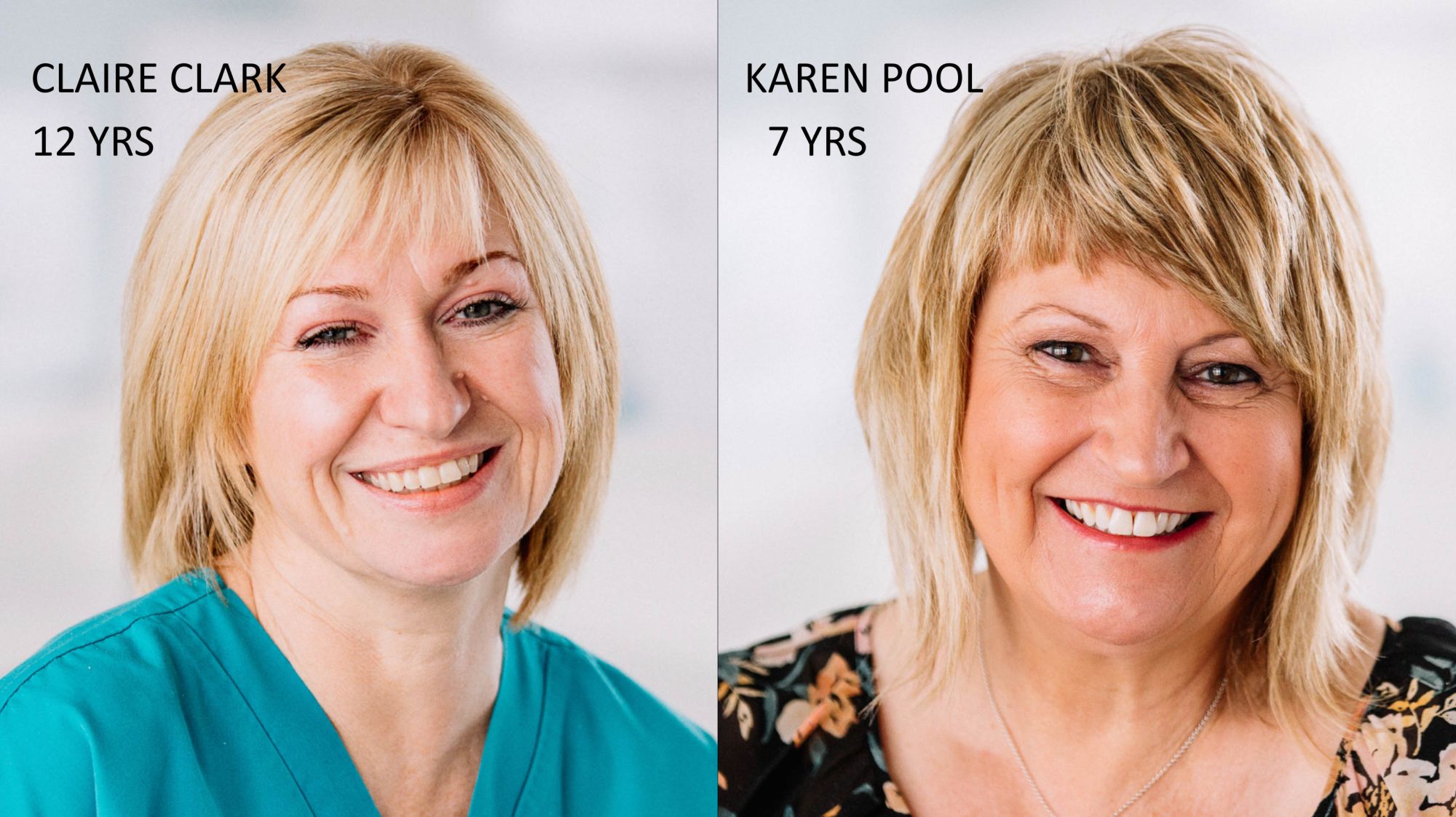 Congratulations to Claire Clark (Finlay's dental nurse) who has been part of the practice since day 1. We saw our first patient on Friday 7th September 2007. It is also our referral co-ordinator Karen Pool's 7th year anniversary joining the practice. Time flies.... We are extremely grateful to our referring dental colleagues who continue to support the practice. Thank you.