Service update - We Provide Specialist Endodontics again
We welcome Robert (Rob) Jacobs to our team who is accepting referrals for specialist endodontics (including root end surgery/apicectomy) and dental trauma management.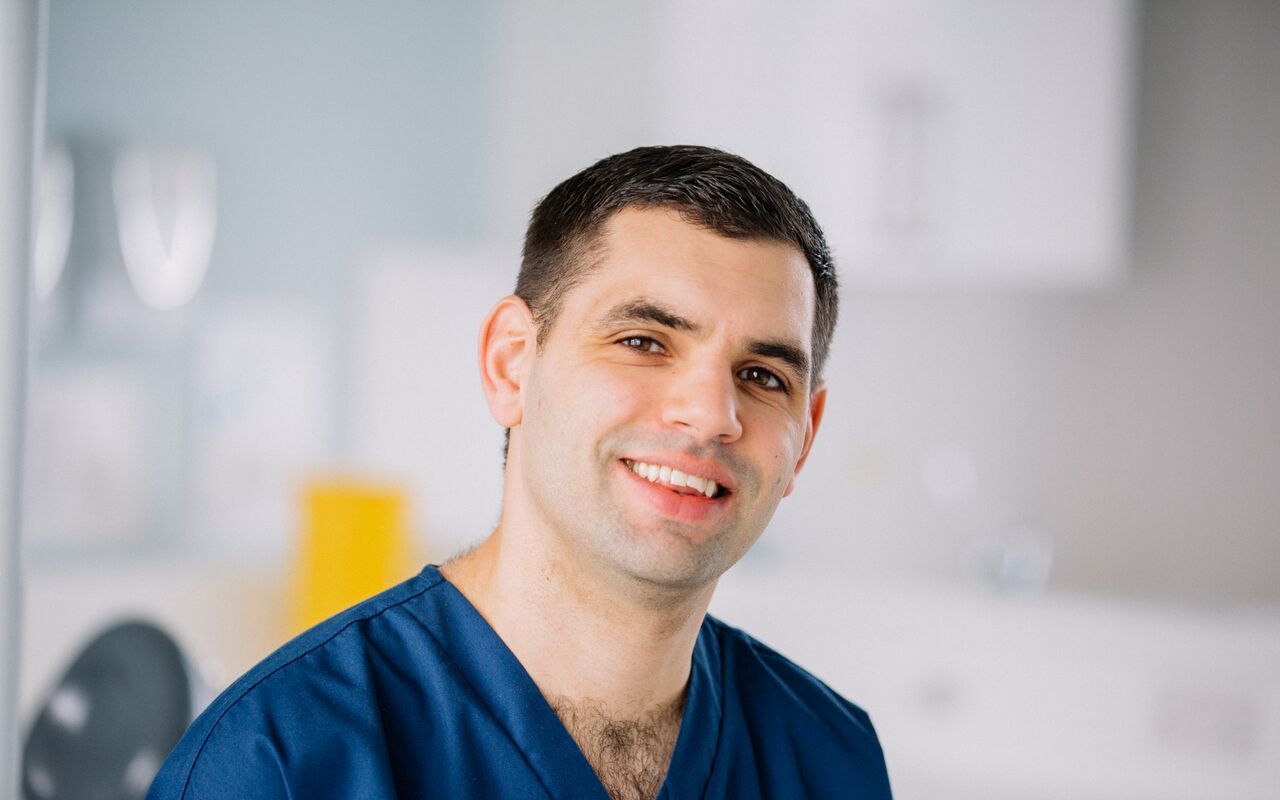 Dr Rob Jacobs, who has been with us at Garstang Dental Referral Practice since November 2018, is a specialist in endodontics, and is able to help with the management of patients requiring endodontic treatment, endodontic re-treatment, endodontic microsurgery and the management of dentoalveolar trauma. He is also able to, at your request, restore endodontically filled teeth with direct or indirect restorations.
Rob qualified as a dentist in 2012 and became a specialist in endodontics in 2018. You can find out more about Rob, his work, and his experience here.
To refer a patient for endodontic treatment at Garstang Dental Referral Practice, please fill out this form or contact the practice on 01995 606091.
May 2019